INVESTORS
.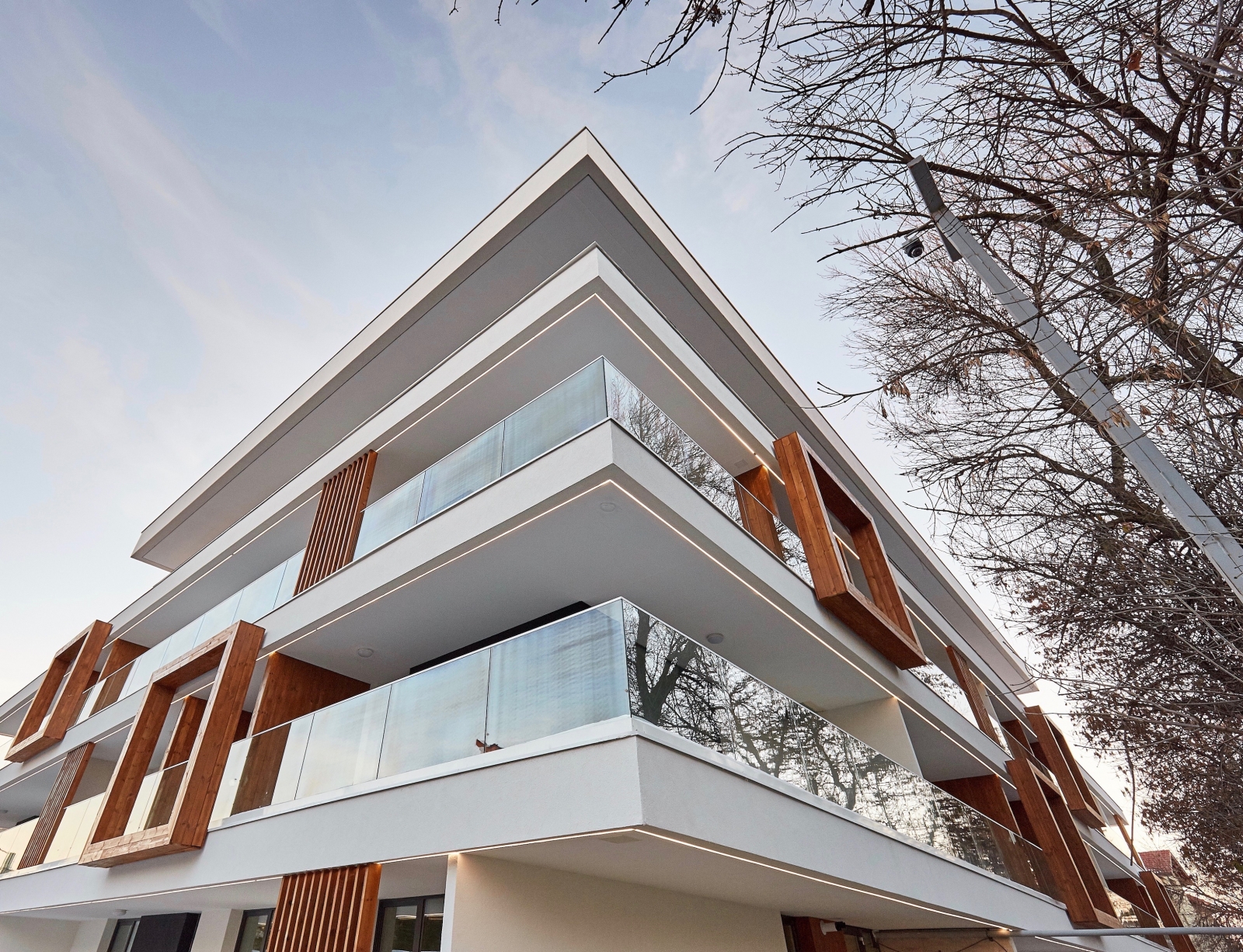 We acquire prime properties locations and lands with high selling potential at good prices per build-able square meters.
We build high quality buildings using the best contractors and high end materials. Our local development branch, assures through our specialists a cost and quality control that makes our products very competitive on the market.


Once the property reaches its high value we sell it to investors and return the capital to our clients.


We continuously are searching for opportunities on the market and we acquire products that we can unlock an added value through our Asset Management Team reaching a satisfactory capital gain for our investors.


Our local Asset Management Company is operating and supervising all the properties, making sure that the investments are well maintained and the capital is preserved. Our team is searching for improvements and modifications of the technical and architectural aspects in order to increase the value of the assets and satisfy the latest requirements.


The goal is to deliver return and capital preservation over a long time using our intellectual and financial capital. our commitment reflects exceptional performance and integrity.